Company in Brief
Societe Egyptienne D'entreprises (S.E.D.E) under the Ministry of the business sector is one of the leading construction Firms in the Middle East.
Our experience is widely diversified and covers a wide spectrum of the construction industry and its related services including Waste Water Disposal,Potable Water, Public Buildings, Roads, Bridges,Housing, Power Stations, Electromechanical works, ...etc.
Our list of projects extends to cover The Middle East, Africa and Asia.
S.E.D.E also enjoy a sound Finincial Structure,Satsifactory Profites And a healthy Cash Flow.
---
Recent Projects
---
Latest News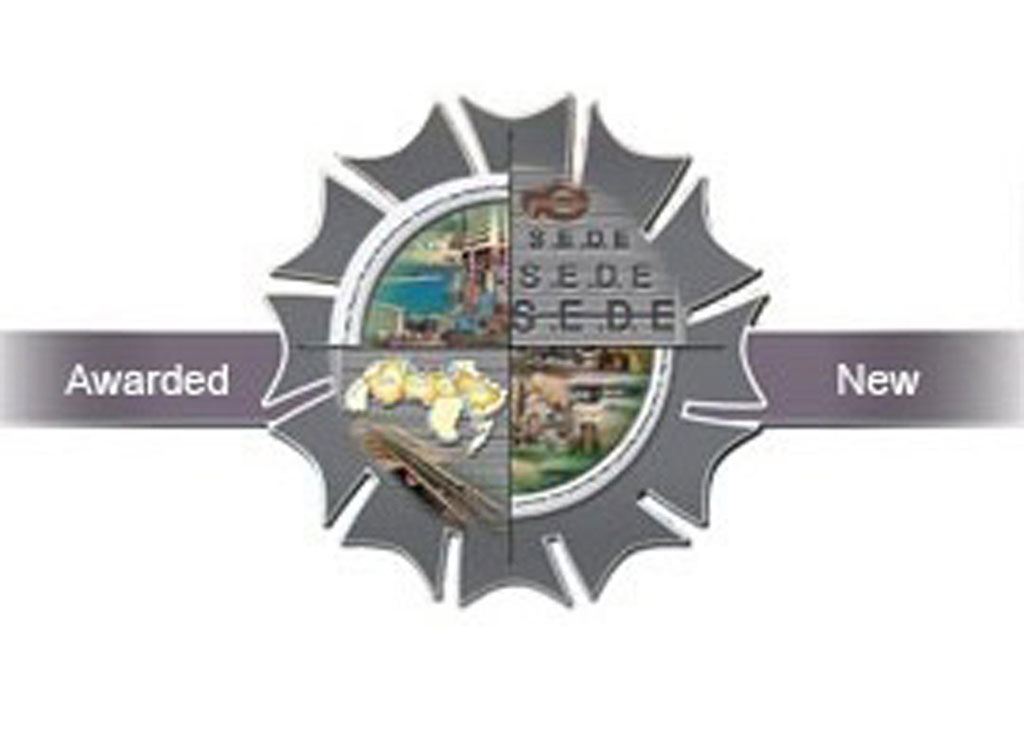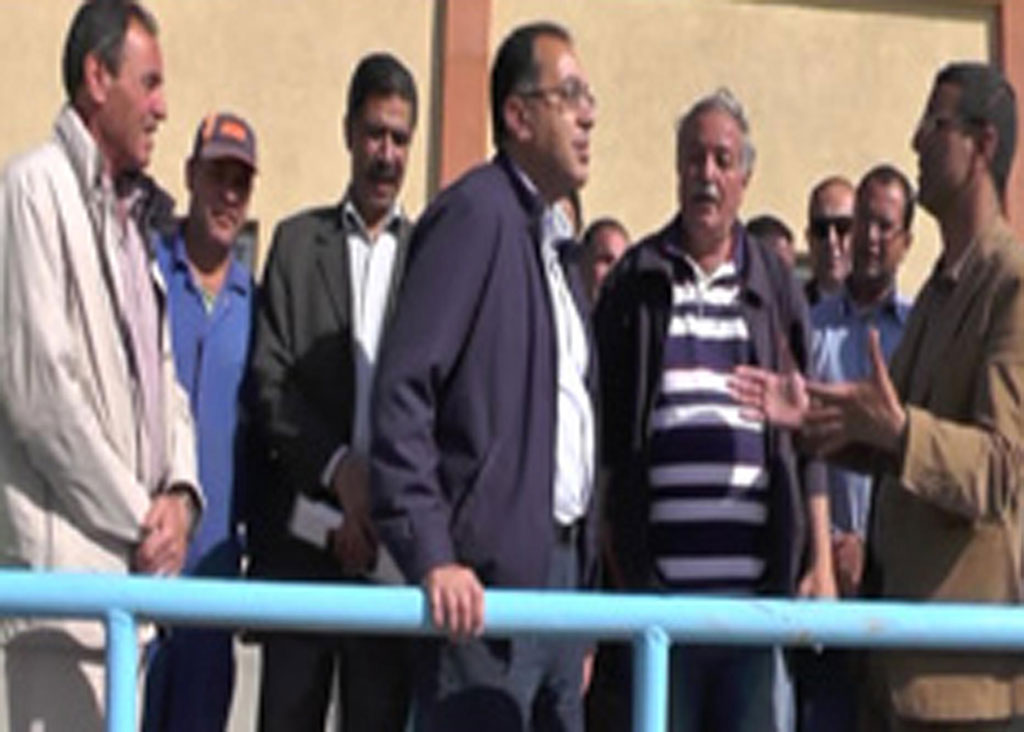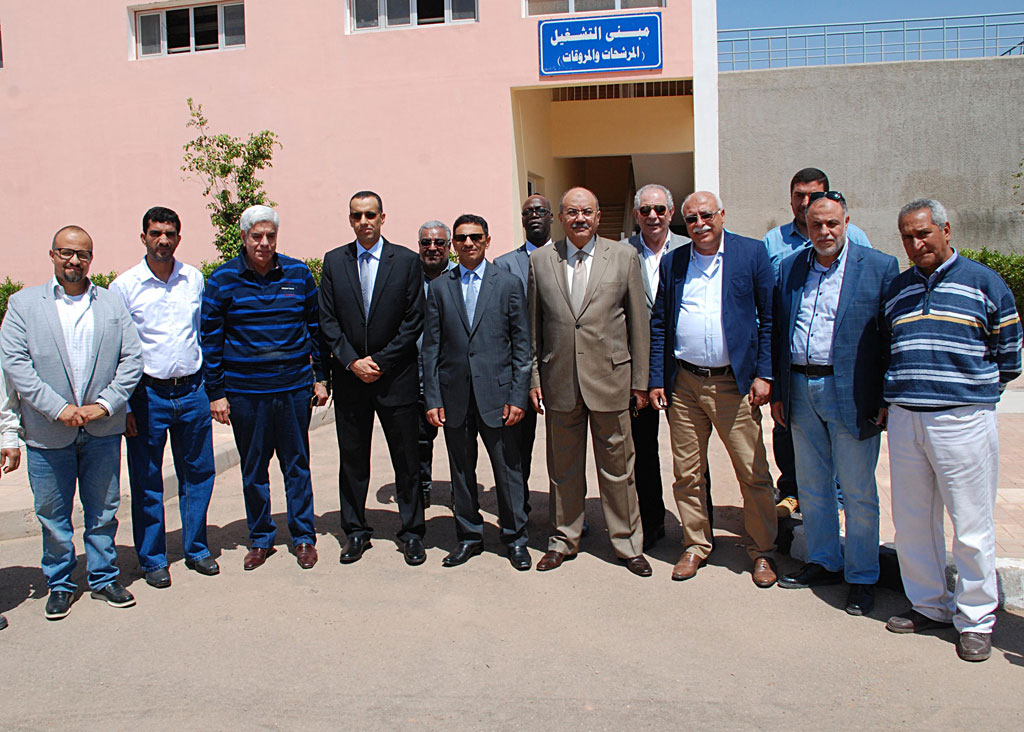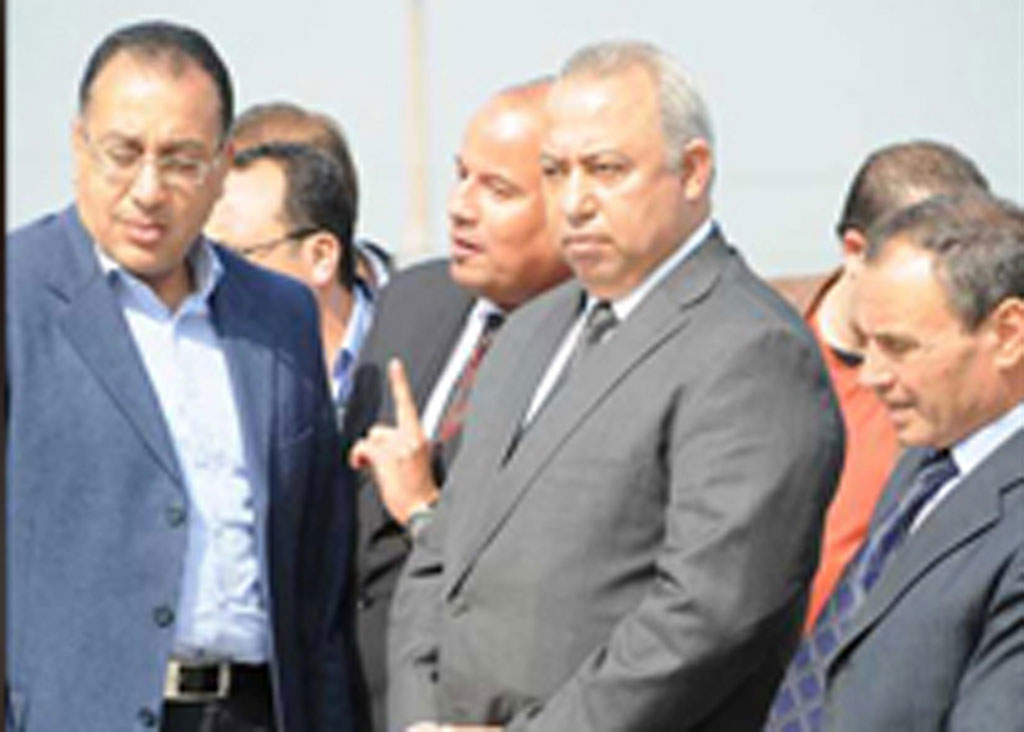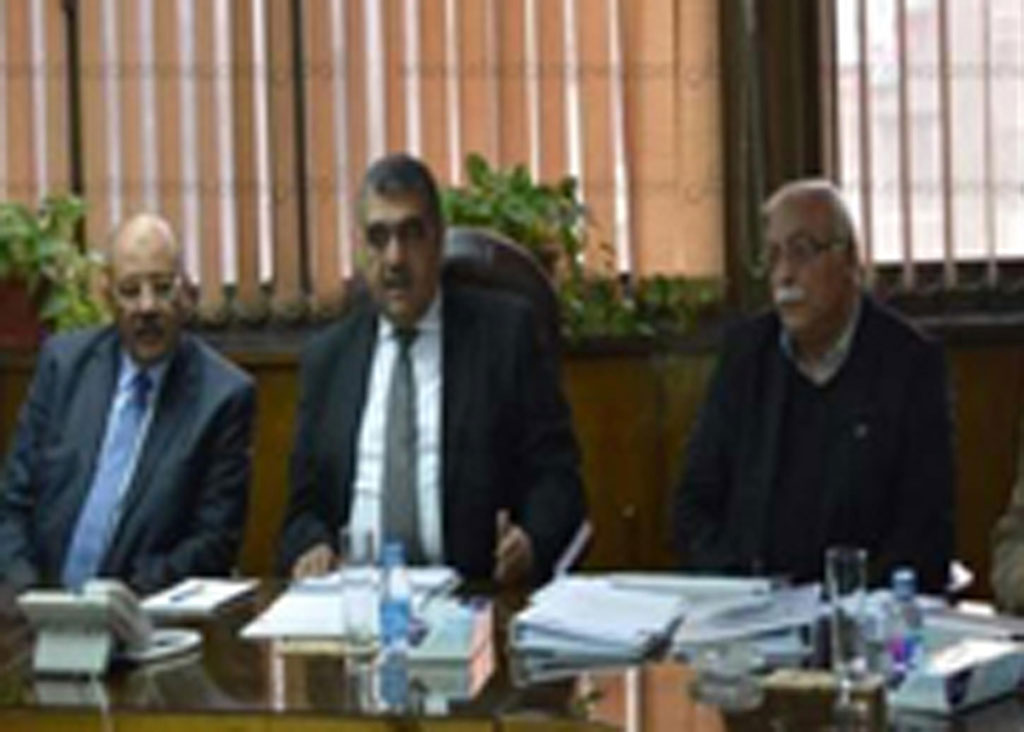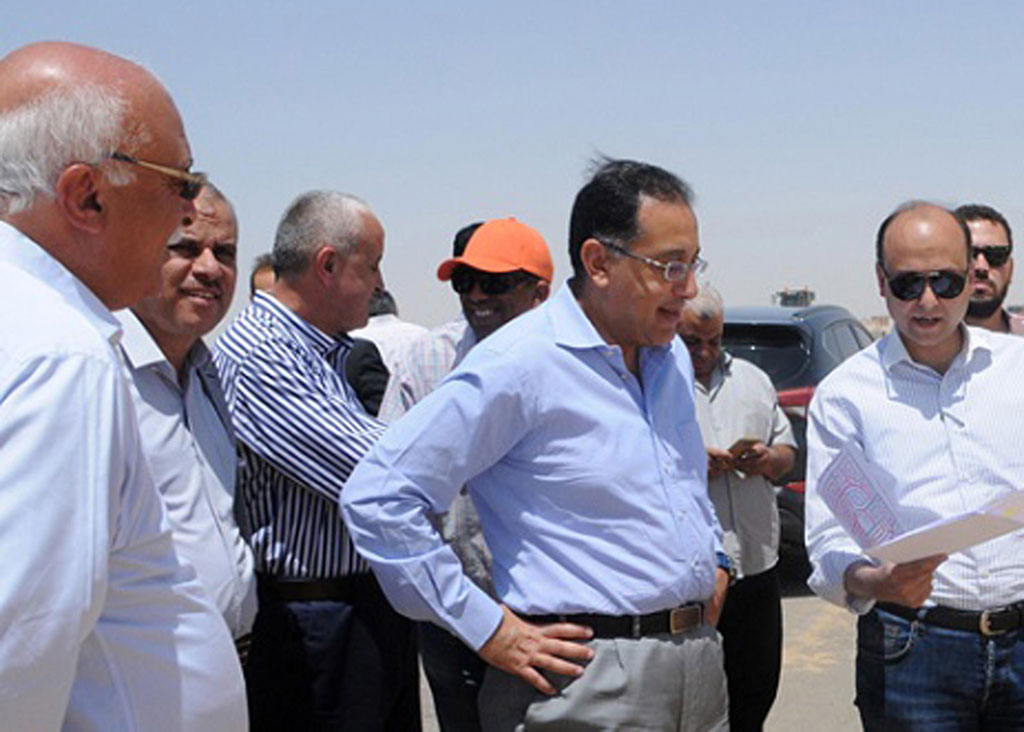 S.E.D.E Awarded New contract In Sultanate of Oman.

Minister of Housing inspecting water plants in Sohag

A delegation from the Sultanate of Oman visits the company.

Minister of Housing and the Governor of sharkya inspecting water plant expansions in Hehia

Minister of Public Business Sector visit the headquarters of Moukhtar Ibrahim co.

Eng Mostafa Madboly - Minister of Housing , Utilities & Urban Communities visits the new administrative capital .
---
Latest Financials